Happy Mardi Gras Everyone! Today is the perfect time to give you a revised version of my favorite New Orleans Healthy Dessert Recipe. A Healthy Protein Packed Mardi Gras King cake! Yes, you heard me correctly! And best of all this healthy dessert recipe is super easy and fun to make! If you have never made a New Orleans King cake yourself this is an insanely easy recipe to get your feet wet. Also note that if you don't need all the protein just omit the protein Powder and the cream cheese will still be a delicious filling! (I also make this recipe with apple filling and sometimes with no filling sometimes and it's just as delish!
So if you couldn't make it to Mardi gras this year just start planning for next year and make this Healthy Dessert Recipe to hold you over!
If you have any questions on the process then please leave me a comment and I will get an answer to you ASAP. Video tutorial Coming soon!
Laissez les Bon Temps Roulér! (I probably spelled that wrong, but hey its Mardi Gras!!!) Enjoy!
Here is where we start whipping up the Protein Cream Cheese Filling. You want this filling to be easy spreadable with a spoon.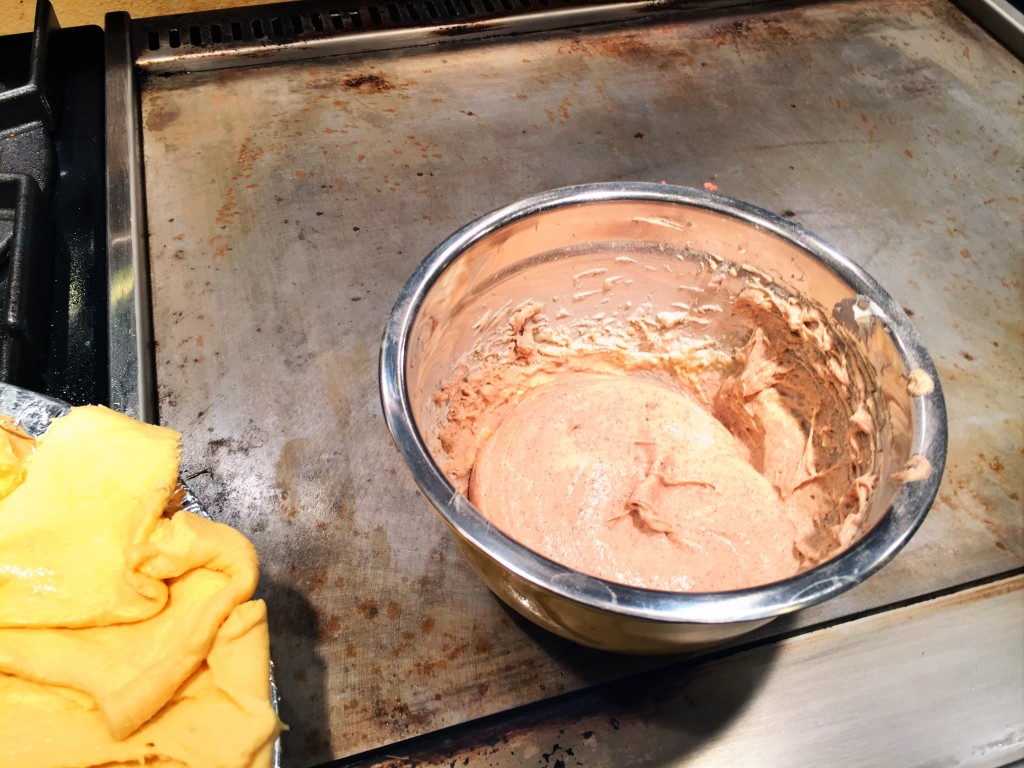 Lay the "points" of the crescent rolls together and apply your King Cake filling.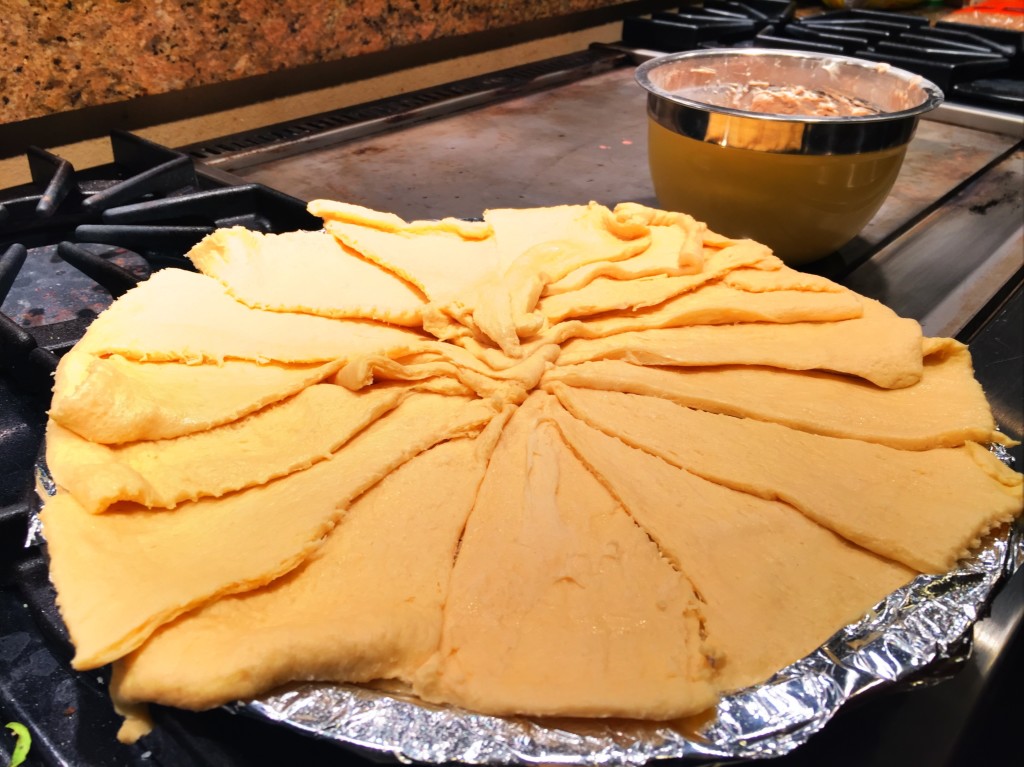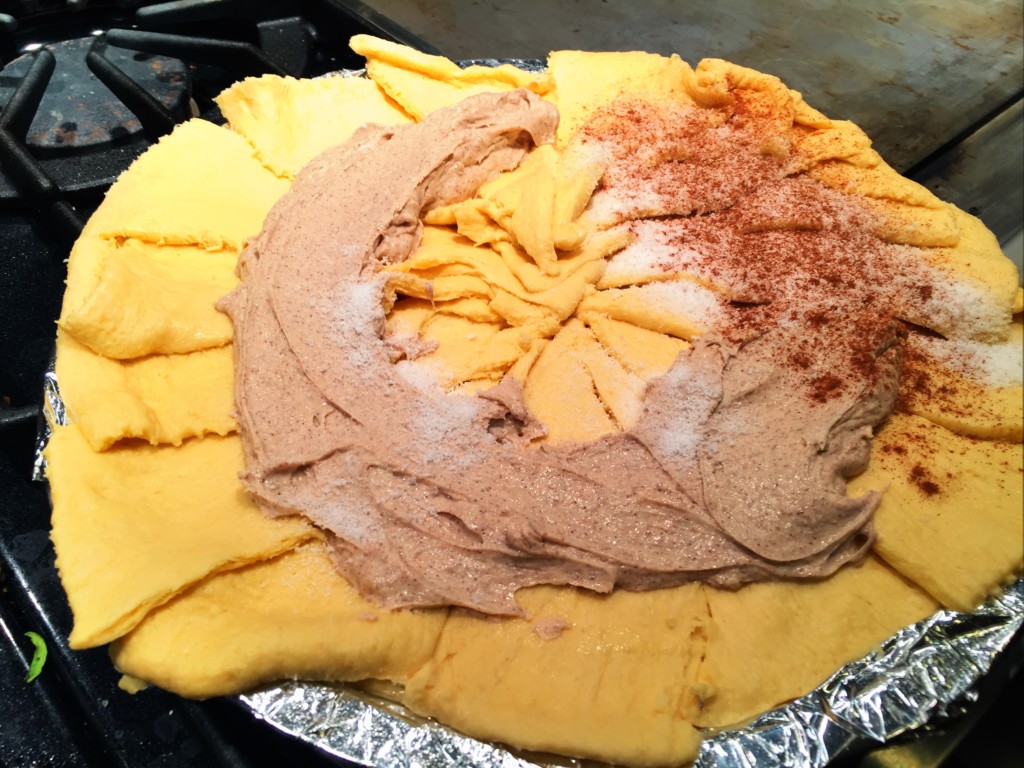 Fold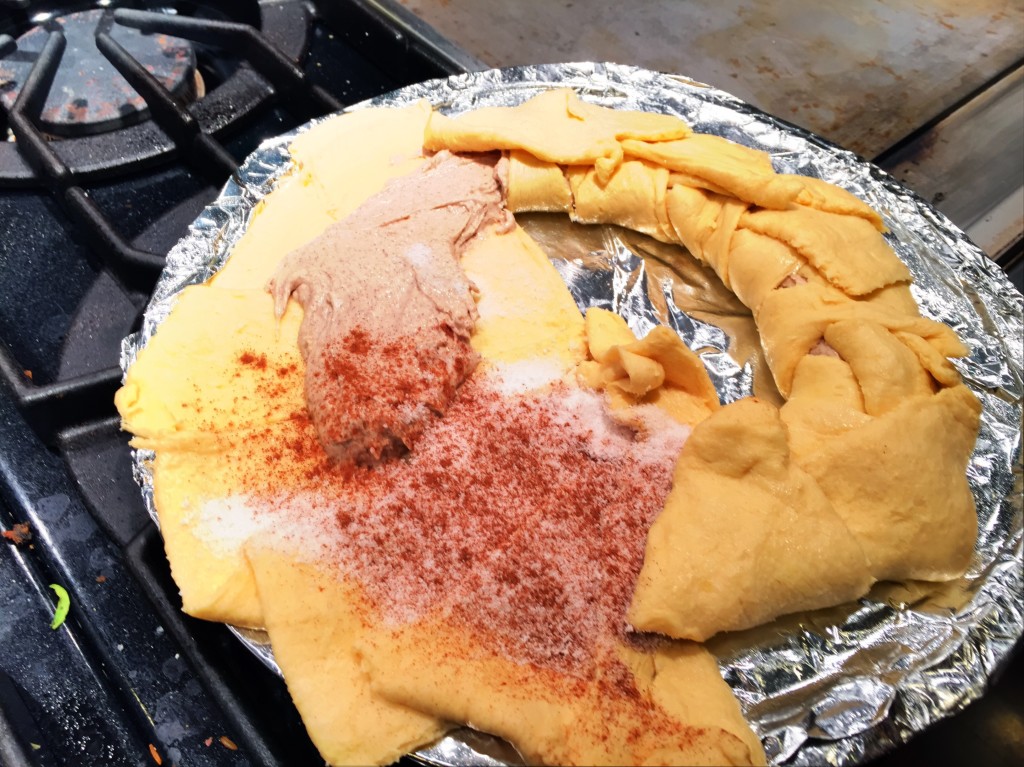 Fold up the crescent rolls around the filling. Your healthy dessert is Almost ready for the oven!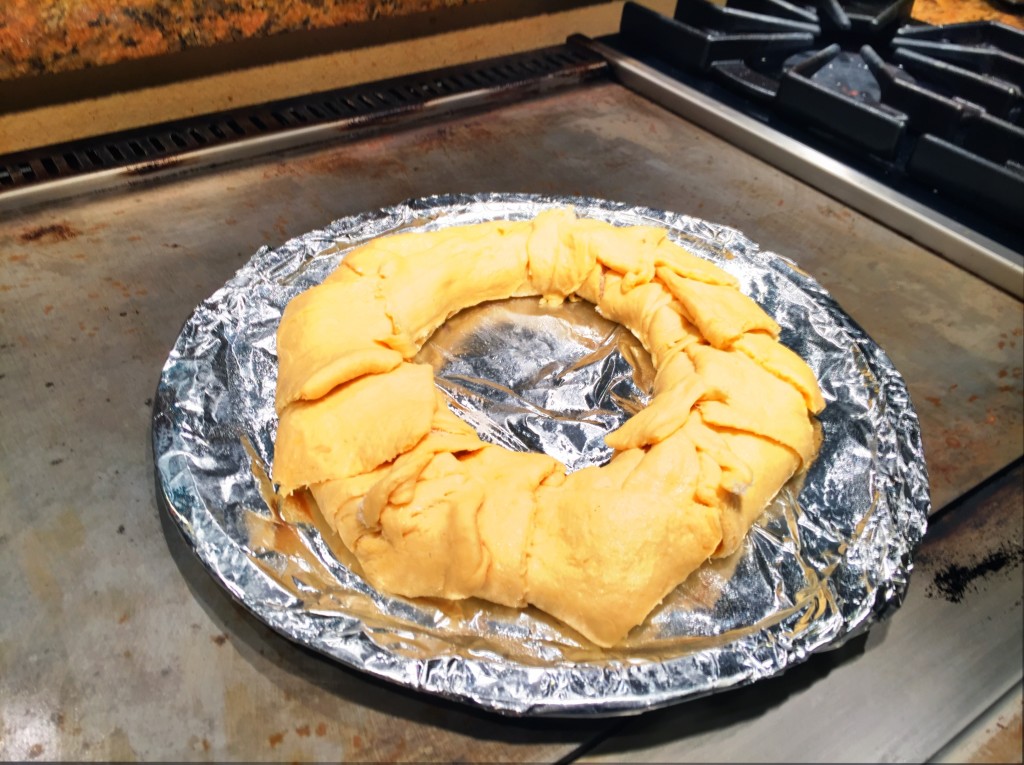 Here is the consistency of the vitafiber you want intros recipe. Then color! ( I like to use the gel colorings for making frostings)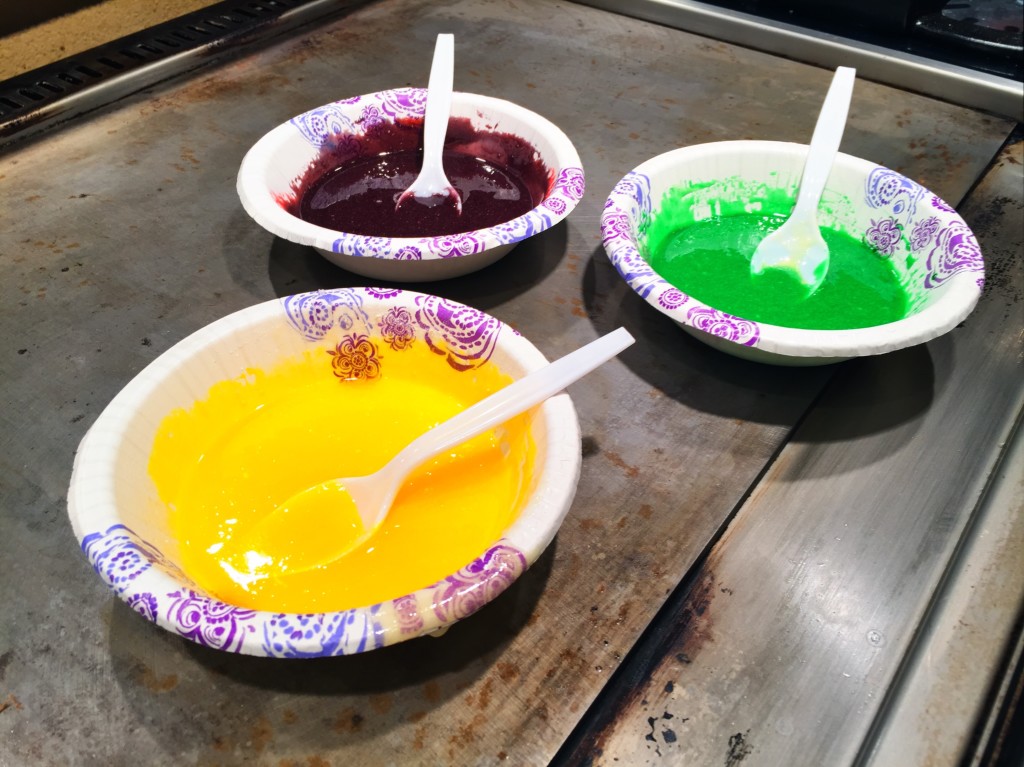 I really do wish you guys can smell this dessert!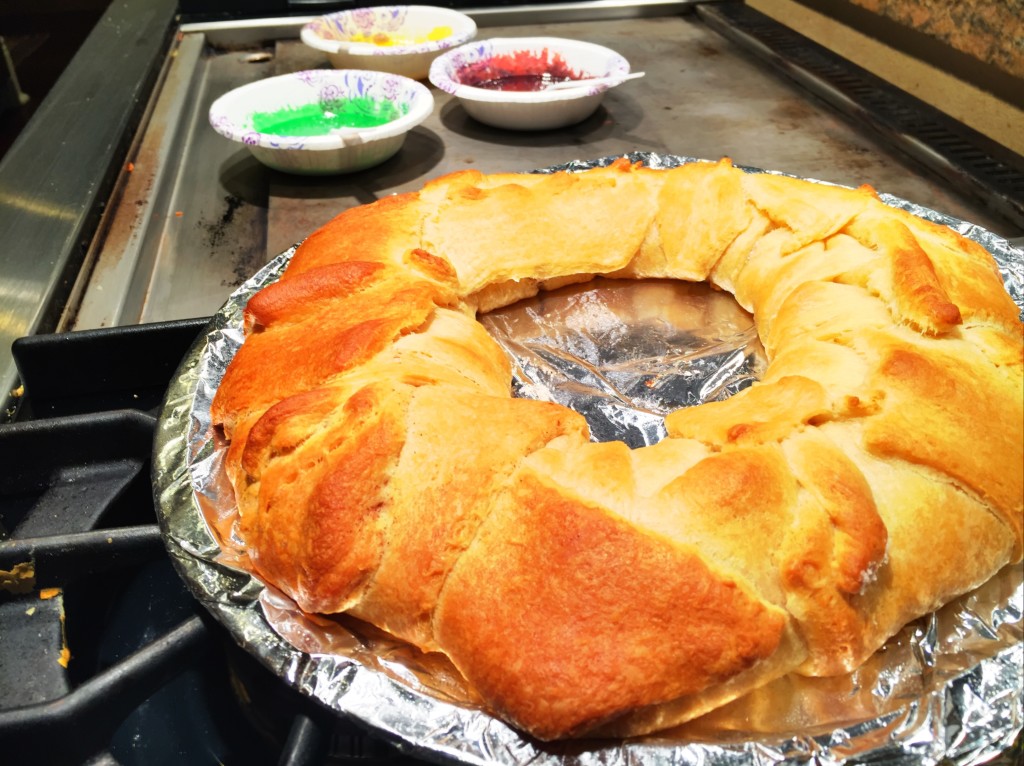 Drizzle the frosting all over your beautiful creation, decorate any way you want and enjoy!
If you have ever been to New Orleans, Louisiana I want to know what's the best dessert you had there? Subscribe and comment below!